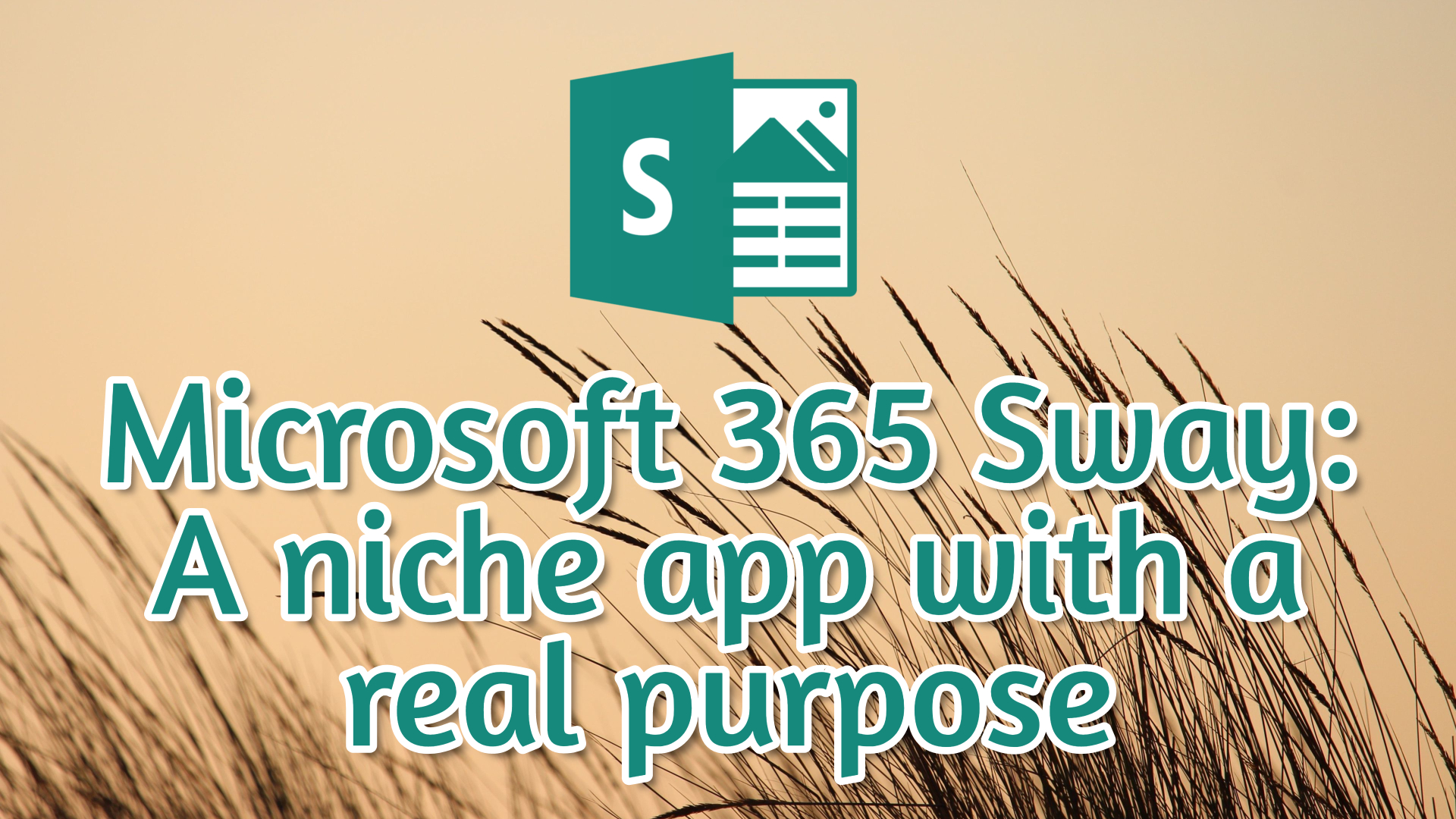 If you want to create a great looking report, presentation or a newsletter, but you have zero design abilities then let Microsoft Sway do the hard work for you.
Although Sway is one of the less well-known Microsoft 365 apps, it's packed full of handy features similar to Publisher.
But Sway is different. Because it manages the design process for you.
To create a document, all you need to do is provide the content, such as text, images, and videos. And Sway will build the bones of your document for you – making sure it looks beautiful on virtually any device.
Why not give it a try? Next time you have to create a smart looking document, upload what you have to say to Sway and use it as your personal designer. It could save you a lot of valuable time.
For more information about Sway, or any other application in Microsoft 365, let's talk.