We want YOU: Team InfoStream!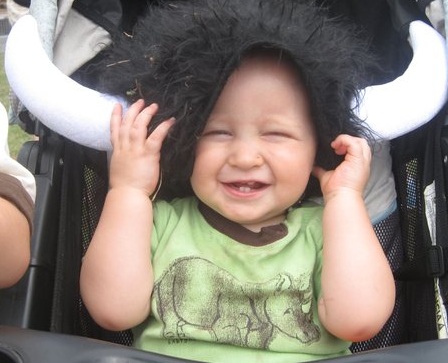 We are putting together what will be one of the most fun days in your life! Live music... tons of prizes and awards... everyone gets fun stuff... and an amazing memory! ALL of your friends, family and coworkers are welcome to join our team!
Check out www.WarriorDash.com for awesome videos & the course!
December 3, 2011. Quiet Waters Park, Deerfield Beach, Florida
Prizes! LOTS... Video camera and goodies from InfoStream, Duffy's is giving out lots of goodies and a two tickets to a major event!
Everyone gets... Warrior Medal, "I survived" T-Shirt, Warrior Helmet
Invite your friends, family, coworkers... They are all welcome!
Cheap sponsorship opportunities — contact us.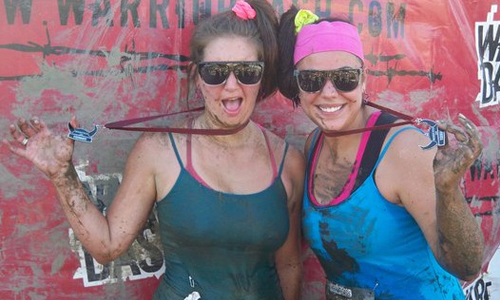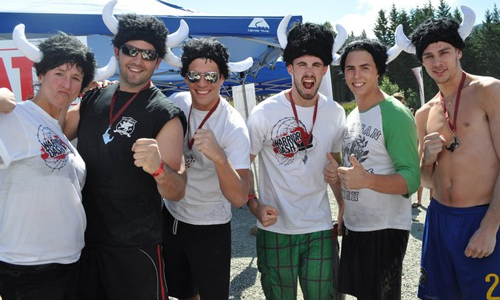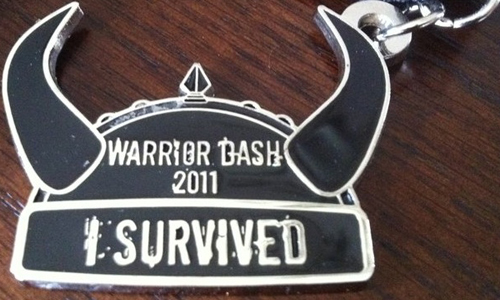 For more information contact: [email protected] or call 561.968.0046 (EVERYONE welcome!)
Team InfoStream Registration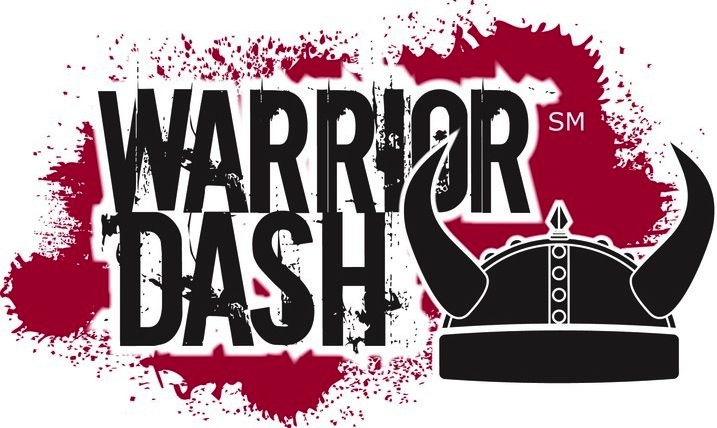 Please fill our the form below to join Team InfoStream!