Information System Auditing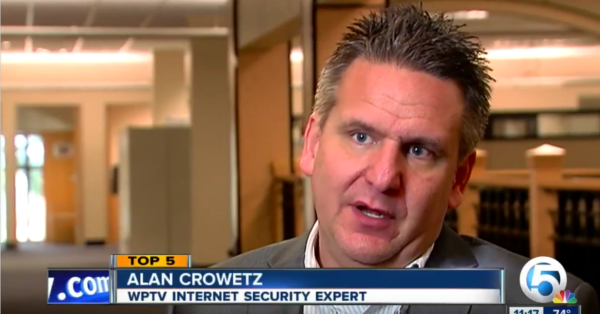 How do you

know

 your IT systems are being run well and securely?
How do you know if your IT department, network, and security systems are truly being run well?  Wondering if your computer network is running optimally? Have areas of concern that you would like to double-check?  Want to avoid a huge and expensive security issue?  Get an independent review of your entire IT system and department.  We can easily and quickly get you answers and solutions that make a big difference.  
We are THE IT and Computer System Auditing experts in South Florida.
We've done hundreds of IT Audits.   Municipalities, government agencies, non-profits, and a variety of businesses.  We cost-effectively and thoroughly go thru areas such as:
IT system organization and administration
Human resource security
Environmental security
Physical access
Backup and recovery
Computer operations
Logical access
Data communications
Data transmission
Disaster recovery preparedness
Application development and change management
Financial system-specific systems and controls
Within each of these areas we note what is working well, what is missing and what could be improved.   We provide insight and guidance before, during, and after.
It is often quite shocking how much an organizations IT systems improve after even just the first IT audit and some basic improvement to the low-hanging fruit issues.
With Information System Auditing from InfoStream you get:
Expertise in auditing large and small IT departments, government agencies, municipalities and untold different scenarios.
Document your information technology system to give you a clear view of what is going on.
Specific recommendations or areas of concerns based on industry and security standards.
Issues prioritized to clarify the big picture.
Consultation and follow up to give advice and direction.
Get proven experience and results quickly and painlessly with InfoStream's IT auditing services. Get the Answers, Solutions and Big Picture you need now.
According to a Deloitte Whitepaper, "The Changing Role of Internal Audit", surveyed a sample of CPA audit committee members and a whopping 80 percent of the respondents expressed greater need to focus on IT operations.