IT Consulting West Palm Beach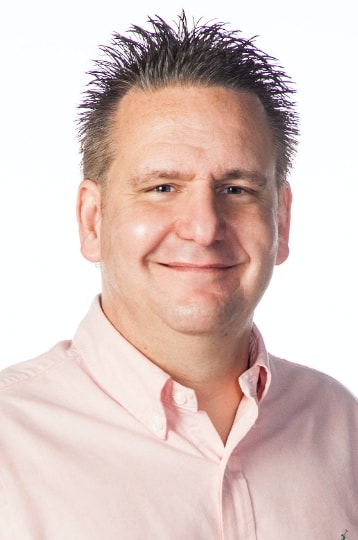 Hassle-free IT Support, Outsourcing and IT consulting in West Palm Beach, North Palm Beach, Palm Beach Gardens, Lake Worth, Jupiter and throughout Palm Beach County.
InfoStream is here to free up your valuable time to do what you do best-run your business. We've been around for 28 years, helping the best businesses in West Palm Beach, Palm Beach Gardens, Jupiter, North Palm Beach, and all over South Florida grow and succeed without having to worry about IT problems or cybersecurity.
InfoStream has a perfect five-star rating on IT Consulting Service ranking sites like Microsoft's PinPoint and business-oriented review sites such as Google Business. However, we are most proud of what our Palm Beach clients have to say. Many of our clients have been with us for decades! From big names to small firms, we have been there for them as they have exploded in size and complexity.
It's all about you and your organizations' success.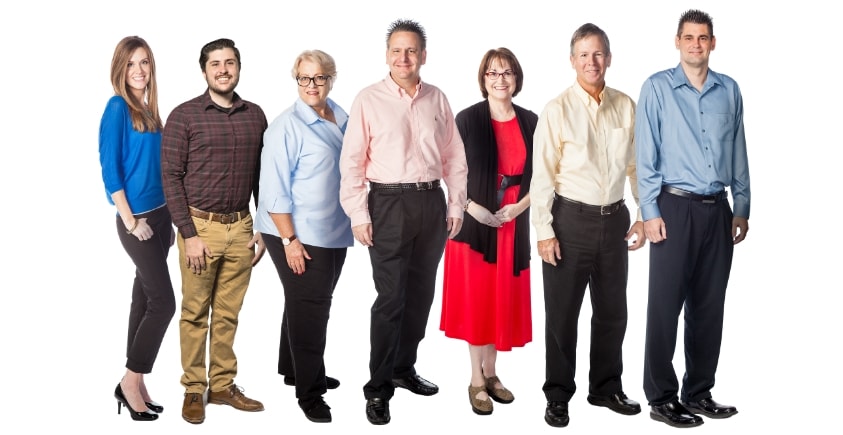 Does your current IT Consultant:
Fix one thing only to break another?
Do they show up when they say they will?
Are they fast, responsive, and thorough, or do they do the bare minimum?
Do they push contracts to lock you into expensive agreements?
Are you confident you will not have an embarrassing, costly and crippling cybersecurity breach?
Whether you want a second opinion or are considering changing IT firms, we would love to have an IT Consultant come to you for a
free consultation
or review. We specialize in "Concierge" IT Consulting Services in West Palm Beach!
Please don't take our word for it! See what some of
our long-term clients have to say:
"I have to tell you that I feel like we have benefited the most from the relationship! We really appreciate you guys, more than you know."
Marcille Stanton Irwin, Owner, Blumer & Stanton, Inc. – Service: IT Consulting West Palm Beach

"I have done business with InfoStream for over 15 years. Alan was the go-to guy whenever we needed help; he treated us with respect and gave us quick service and solutions to our computer problems. When it came time to update, he always advised us properly and was able to save us money on our hardware.
...Read More
Jay Carron, CEO, Palm Beach Lifts – Service: IT Consulting Palm Beach Gardens

"I want to thank you guys for getting us back up so quickly yesterday and even Chris getting in his car to head here when we had a minor issue. THANKS AGAIN! Alan, you have a team of ROCKSTARS!"
Kristie Pirozzi, Compliance Officer, The ARC of the Palm Beaches: Service: Nonprofit IT Consulting West Palm Beach.

"Best I have worked with in over 25 years. I have worked with several large & small computer consultants, but InfoStream has provided so much more. They have been providing computer consulting for us for 10 years now. I depend on them heavily for their expertise in all aspects of our computer needs.
...Read More
Diane Ledoux-Moccia, Office Manager, Ellrich, Neal, Smith & Stohlman – Service: IT Consulting Palm Beach Gardens.

"You and your team continue to give me hope in humanity. You guys are my favorite."
Meghan Maguire, IT Director, Duffy's Sports Grill – Service: IT Consulting West Palm Beach.

"Makes my life much easier, and we are very grateful!"
Naomi Phillips, Office Manager, Ron Sellers & Associates – Service: IT Consulting Palm Beach Gardens.

"I have worked with InfoStream for over 20 years and have never once been disappointed on any level. Timeliness, responsiveness, knowledge, innovation, products/services, and people are all exceptional. They really care about their customers and absolutely will not stop until they solve your problem
...Read More
Scott Porter, Shareholder, Caler, Donten, Levine, Cohen, Porter & Veil, P.A.: Service: IT Consulting West Palm Beach.

Some of the services we offer in West Palm Beach include:
IT Support: Quick and on-demand help with new equipment setup and troubleshooting.
IT Strategic Planning: We act as your virtual CIO to ensure your IT systems meet your business needs. We work with many IT departments and managers in Palm Beach to help your organization get the most out of your investment.
Backup and Disaster Recovery: Nothing is more critical than rock-solid backups. They should be redundant, complete, and bulletproof. We do it all for you; setup, monitoring, remediation, offsite replication, and complete management.
IT and Cybersecurity Auditing: We are "the" firm in South Florida for doing comprehensive IT and Cybersecurity Auditing. We have several IT Consulting Services based around ensuring all your systems meet best practices and are properly secured.
IT Consulting Projects: We assist organizations with projects ranging from major system upgrades, server installations, server migrations, relocating offices, migrations to or from the cloud, or even just providing advice and an IT Consultant to help you accomplish your project's goal.
Infrastructure Management and Monitoring: We can monitor your servers, desktops, Wi-Fi, and other IT infrastructure to continually search for identifying any issues such as failing hardware, event logs, services, and other key elements critical to your uptime and productivity. We also do patch testing with deployment and routine maintenance.
Managed Services: Want easier budgeting and a flat rate? We can handle it all for one flat, predictable monthly cost.
Hassle-free IT Support, Outsourcing and IT Consulting for businesses throughout West Palm Beach, Palm Beach County, and Palm Beach Gardens
Does the efficiency, reliability, and cost of your business technology worry you? Streamlined technology from West Palm Beach IT Consulting services meet the needs of your growing business and secure its future.
Infostream in West Palm Beach, Palm Beach County, Palm Beach Gardens, Jupiter and Lake Worth brings the best in IT Support, Outsourcing and Virtual CIO (Chief Information Officer) services, simplifying your business technology in today's complex world.
With reliable Palm Beach Gardens IT Consulting services and support from Infostream, you benefit from:
IT Investigation - our technicians isolate potential problems in your company's IT system and create an IT strategy that will fortify your business.
IT Implementation - strategic vendor partnerships and careful planning bring you solutions specific to your business, bringing about the right solutions for your company's technology worries.
IT Facilitation - after diagnosing your security threats, we recommend a solution to make sure your business can survive a disaster.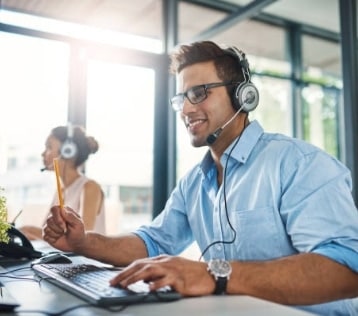 Hassle-free & simple
A hassle-free solution is yours with Virtual CIO and IT outsourcing from Infostream. Serving West Palm Beach, Palm Beach County, Palm Beach Gardens, Jupiter and Lake Worth, our IT Consulting Services take the mystery out of your technology, bringing you simplified solutions to get you on your way.
Whether you need IT outsourcing, IT support, IT consulting services, outsourced IT services, technical support and IT Outsourcing services, small business server consulting, network consulting, computer security consultants, or Virtual CIO (Chief Information Officer) service, we have the answer.
Our consultants partner with you in the creation of the best possible
solutions to your current IT challenges.
When you don't have to think about what's going on with your technology, you'll have the confidence to achieve your business goals. An accomplished IT Consultant takes the edge off with sound IT solutions for your company.
Ready to realize the power of the right technology to transform your business?