Free Utilities for CPAs and Accounting Firms
"CPAs deal with some of the most sensitive and critical data in the business world. Security is no long an option but a legal and cost issue. CPAs require up time, flexibility and simply can NOT lose data. Where do you stand? Find out for free!"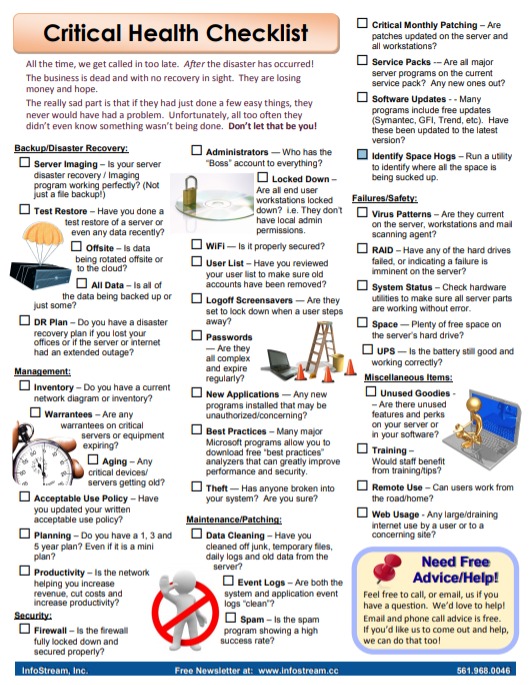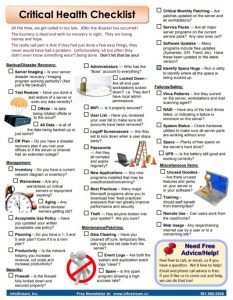 Free Self-Assessment Checklist
Get an idea of the health and security of your IT network. What is up to par and what isn't. Quick and easy self-assessment document designed for CEOs, managers and professionals to find out the basics of what you should be asking your IT staff and where you stand. Yours for the asking!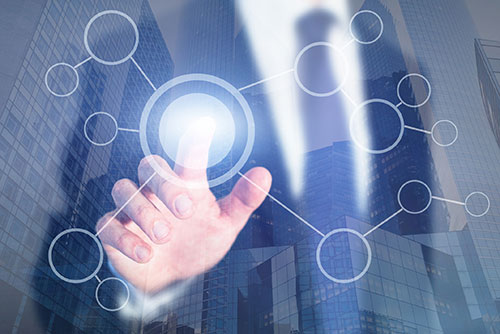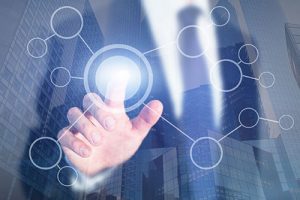 Deep Dive – Professional Audit Tool
We send you a powerful and expensive utility to run on your network (or if you prefer, we can remote in and do it with you). We then compile the raw data into a series of comprehensive and valuable reports. Similar IT audits can cost over $2,000 but we will do this for you for free!