TV / Media Downloads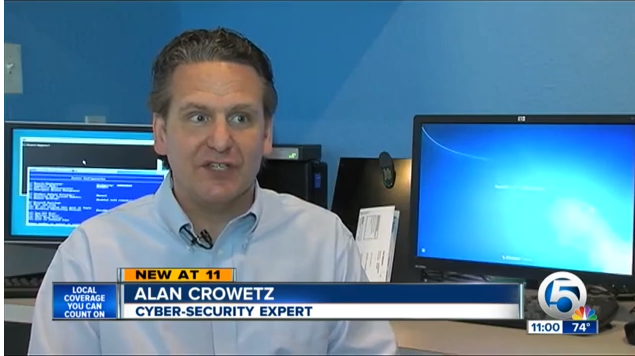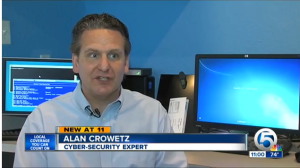 Whenever we do TV interviews or any media, we try to provide free resource guides, checklists and other downloads we think might be helpful. This is where those resources can be found.
---
Take a look at the list on the left and feel free to grab anything you want!
---
If you have any questions or issues getting anything, please don't hesitate to let us know. Also, if you own or manage a business, you have special concerns and needs! Give us a call as we love to help YOU and YOUR businesses!