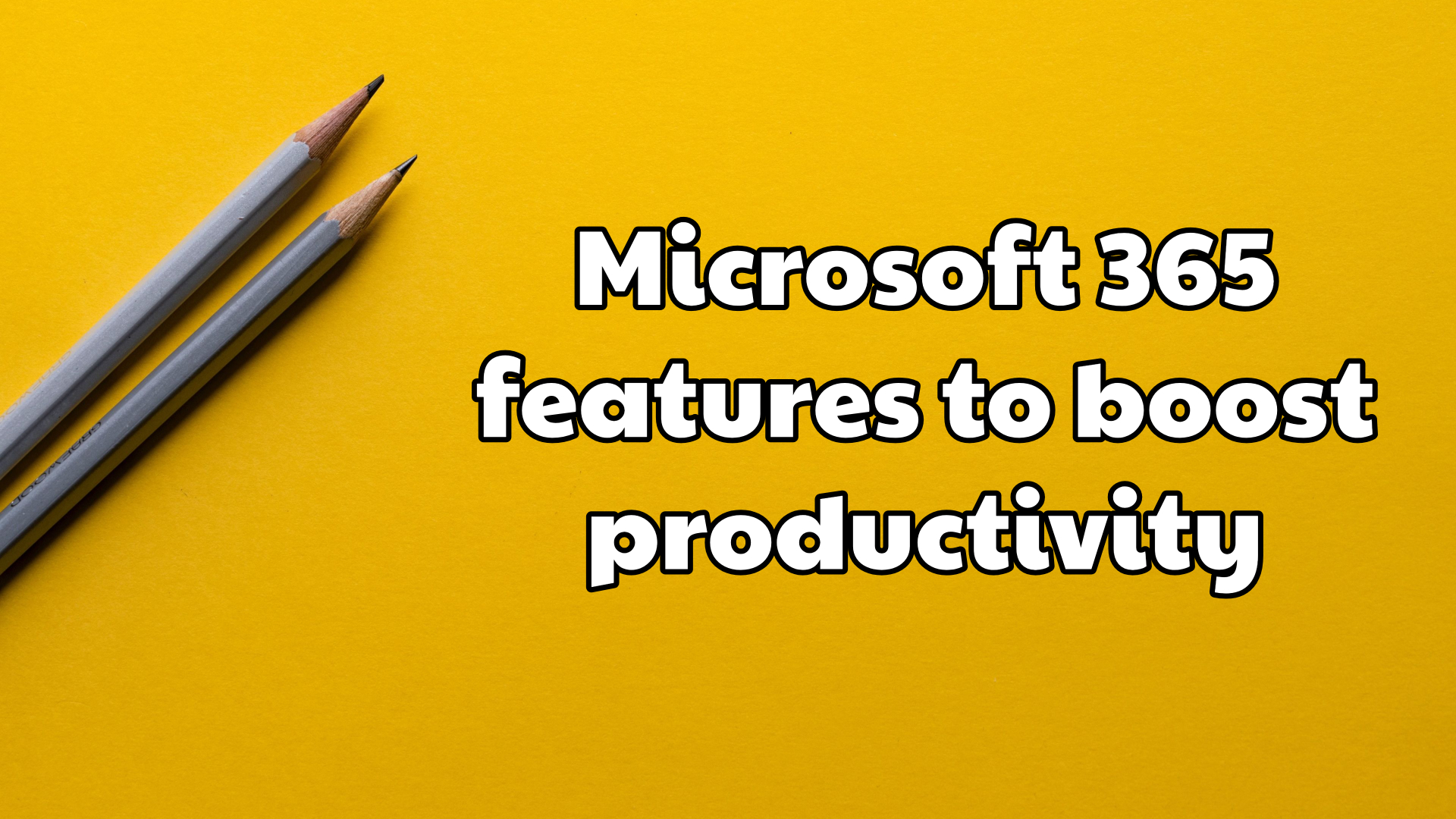 There's no better tool for getting things done than Microsoft 365. It's packed with useful features that most people don't know about.
So, in our new video, we're highlighting three that many people find the most useful.

SIDENOTE: I'd love to send you a free copy of my book "You've been Hijacked!". Discover how an everyday business can be devastated by an email security breach... and exactly what you can do to stop it.
Claim your free copy right now www.infostream.cc/hijacked/