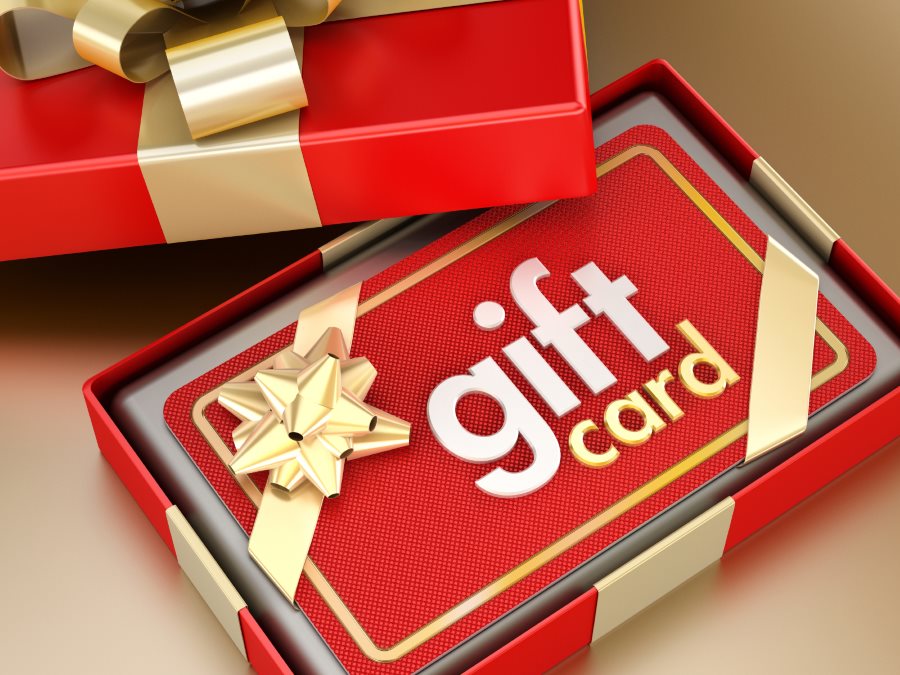 If you bought and sent gift cards from digital retailer 'Gyft' this holiday season, it's strongly recommended that you reset your password after Gyft reported a data breach.
Gyft have not yet announced just how many accounts have been affected but it is thought that the figure is a single digit percentage of customers.
With gift cards being the top gift item this holiday season, Alan Crowetz of Infostream gave some advice when he was interviewed for WPTV Ch5 News.
Alan says "You should always be very careful with gift cards as they are basically the same as cash. There is no way of tracking them and as such they are prime easy targets to hackers. They are exposed and so easy to get at."
Here are a few of tips from Alan:
Keep track of the card balance and write it on the back.
Keep the card safe at all times.
Be sure it hasn't been tampered with or had a sticker placed on it.
Avoid sending gift cards through the mail – it's the same as mailing cash.
Always use different passwords.