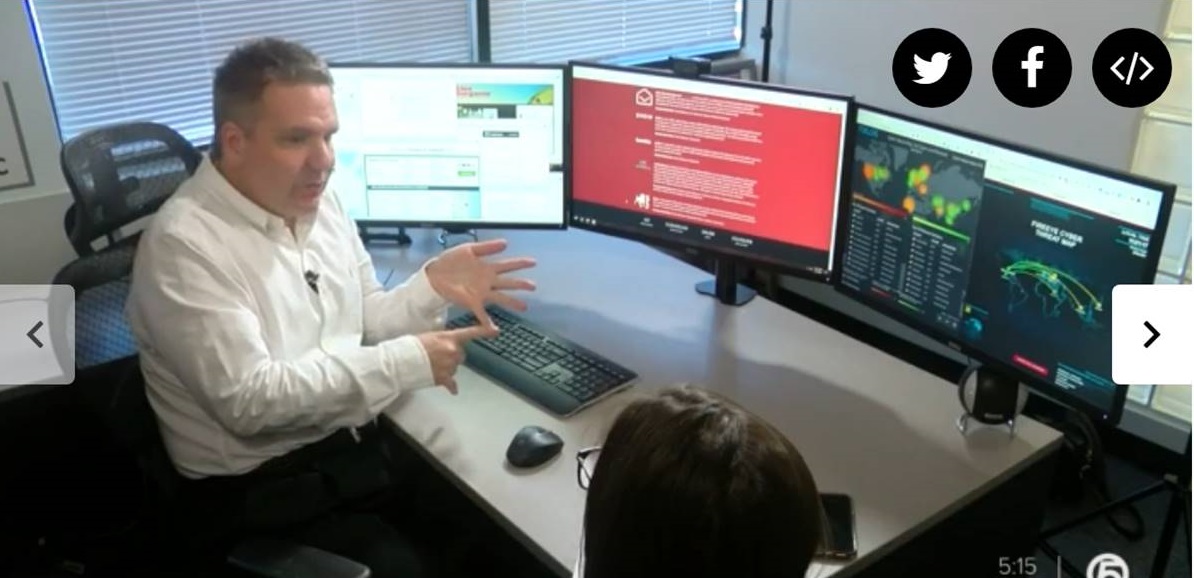 NBC News has reported that one of the region's biggest hospital chains which includes Wellington Regional Center, has been the subject of one of the largest medical cyberattacks in US History.
There has been no response to requests for comment but a statement was posted on Universal Health Services' website on Monday saying that its entire network is offline, due to an IT security issue.
The statement went on to say that Universal Health Services have extensive IT security protocols in place and are working with their IT security partners to restore their IT operations as soon as possible. Until that time, they said their facilities are using previously established back-up processes, including offline documentation methods. They go on to reassure everyone concerned that patient care continues to be delivered safely and effectively.
Neither patient nor employee data appears to have been accessed, copied or misused.
NBC News has been told by a third party that the issue both looks and smells like ransomware.
Ransomware is very malicious software that spreads throughout the network and encrypts files rendering them inaccessible to the rightful user. A payment (ransom) is then demanded for the key to decrypt the files.
Cybersecurity expert Alan Crowetz, president and chief executive officer of InfoStream Inc., told WPTV that in most cases with ransomware, the data is not pulled out of the organization, they just set off a grenade inside your house.
Wellington Regional Medical Center is the largest of the many facilities in South Florida, operated by hospital chain Universal Health Services.
When asked for a comment as to whether there had been any impact from the potential ransomware attack, a representative from Wellington Regional Medical Center referred WPTV to the statement on Universal Health Services' website.