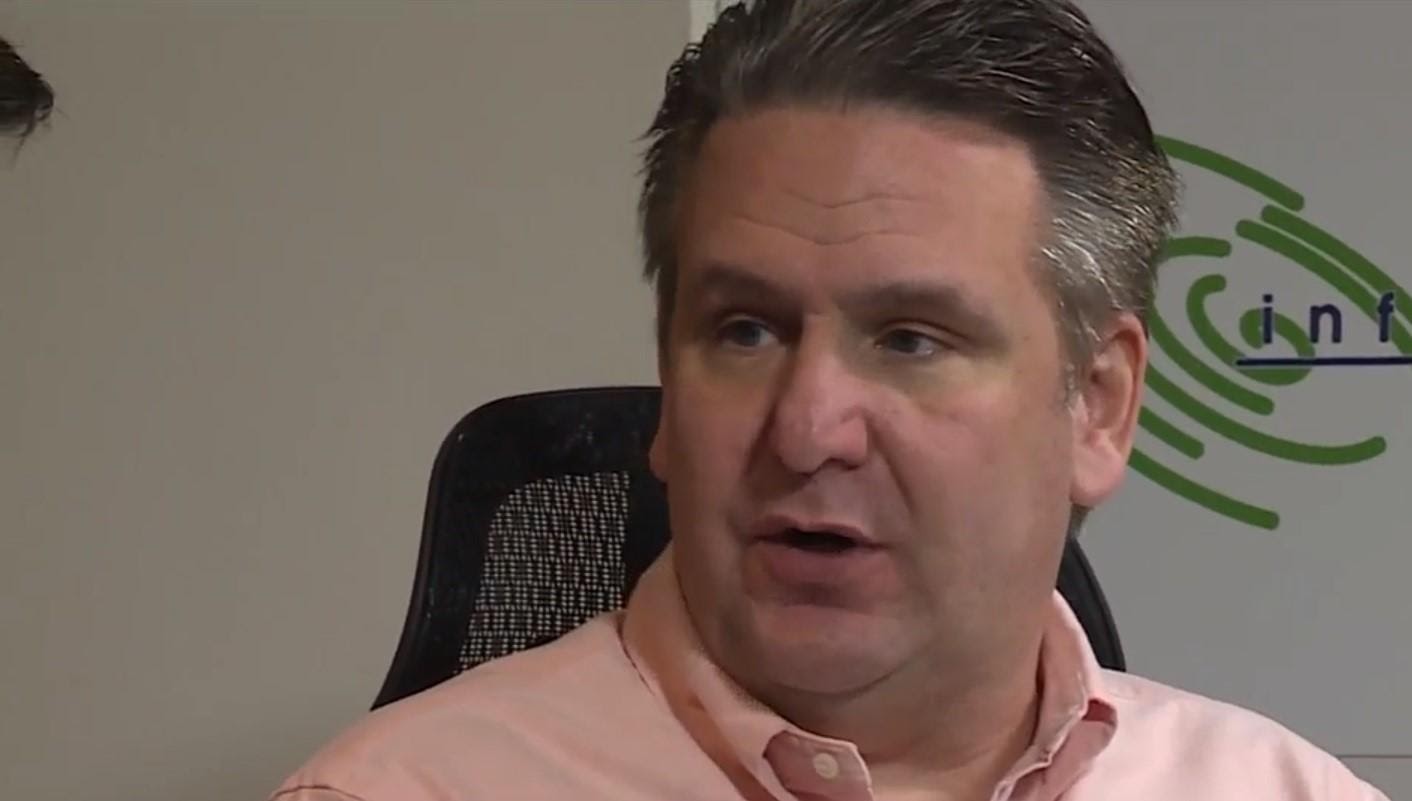 Alan was interviewed by WPTV and asked just how vulnerable Florida's utilities are to cyberattacks.
This, following the ransomware attack on the Colonial Pipeline.
Alan explained that the main utilities suppliers have known for a long time that they were prime targets. He says that hackers are looking for a way in to the computer systems controlling the grid. He is also concerned they could hit the computers controlling the underground natural gas lines which run through Florida, carrying gas which is used to generate electricity.
He fears the entire grid could be shut down by a ransomware attack which would prove to be a disaster for Florida.
Power outages, due to hurricanes, are fairly common in Florida and many stores and even some gas stations have generators but not all.
Watch the full interview here.