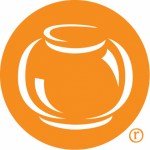 Imagine that you manufacture bicycles, stadium lighting or medical equipment.
Would you be able to track the manufacturing process in QuickBooks and account for revisions, variable configurations, and part substitutions?
Not very easily…if at all.
Like so many business owners, you would probably depend on the ever-present adjunct spreadsheet. The understandable-inefficient-duplicate effort-error prone solution when your software doesn't quite have the manufacturing chops.
Fishbowl Inventory ® is the #1 selling inventory management solution for QuickBooks. Designed for wholesale and distribution, manufacturing, retail, and service companies; Fishbowl gives small and mid-sized businesses advanced inventory management and manufacturing capabilities previously only available to large companies with hefty budgets and abundant man-hours.
See the following feature chart for a comparison of QuickBooks Only and QuickBooks with Fishbowl Inventory: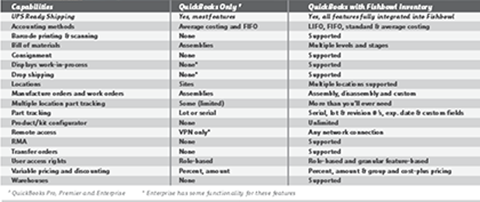 Fishbowl Inventory was designed from inception to accommodate the manufacturing process, and has allowed many business owners to keep QuickBooks for financial reporting.
This software allows you to control every step of your manufacturing process and to save time by using wireless scanning devices.
You can create custom work orders one at a time or in batches to handle virtually any type of manufacturing job, such as assembly, disassembly, and repair.
You can also create and fill multiple bills of material at the same time, add several production levels to them, track raw-material costs, and more.
Wanna try doing all that with just QuickBooks?
For a more complete description, see the following Fishbowl Inventory 2013 Feature Set: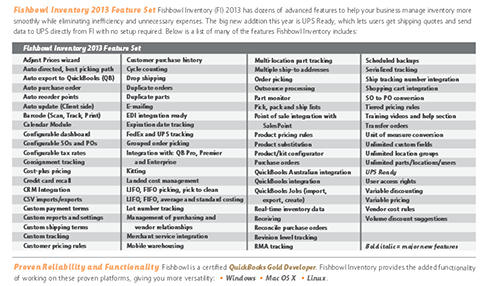 For more information and updated pricing:
Fishbowl: 800-774-7085 or [email protected]
Elizabeth Way's expertise in accounting software is a direct result of 5 years in top-tier public accounting firms and currently has over 1,000 successful accounting software installations worldwide. For more information about Elizabeth, visit her website at: www.abaca.net