ChannelE2E has just released its Top 100 Vertical Market MSPs List for 2016
and have classified

InfoStream at number 84 nationwide!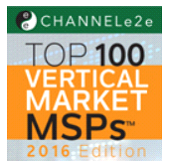 84. InfoStream Inc.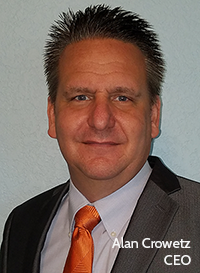 Vertical: Financial Services/Banking West
Location: Palm Beach, Florida
Top Executive: Alan Crowetz, CEO
Focus: Partnering with firms to protect them, empower them and give them a competitive edge. Our success is measured by our clients' success.
ChannelE2E tracks strategic IT service providers and the five stages of your business journey — from entrepreneur to exit (E2E). They shift the IT channel conversation from tactical chatter to strategic discussions — focusing MSPs and VARs on business development, talent recruitment and management, financial models, marketing, sales and customer engagement. They pinpoint the industry's top KPIs (key performance indicators) — positioning their community members to maximize their business performance, customer satisfaction and company valuation.