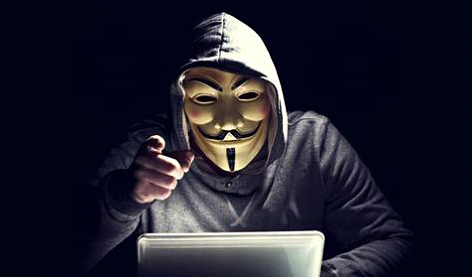 Trend Micro Worry Free Business suite (Antivirus and more) has come out with a major upgrade, moving their product from version 9 to version 10.
This version adds some new scanning techniques to improve handling of zero-day attacks, improved notifications to better identify issues as they occur, increased ability to protect you when browsing secured websites that have become the standard lately (and are difficult to scan) and countless other improvements.
InfoStream strongly recommends that you install this latest version on your network.  This is an inexpensive and powerful step for keeping your security defenses up to date.  The software upgrade itself is free.  The only cost would be for the time our engineer takes to do the installation.  This is usually around 2 hours.  Give us a call or send an email if you would like us to upgrade you and we will get this in place for you.
If you are on the Full version our Worry-Free Network Care program, we will be installing the upgrade for you free.
Security has never been more critical than it is now.  Small businesses are THE single biggest victim.