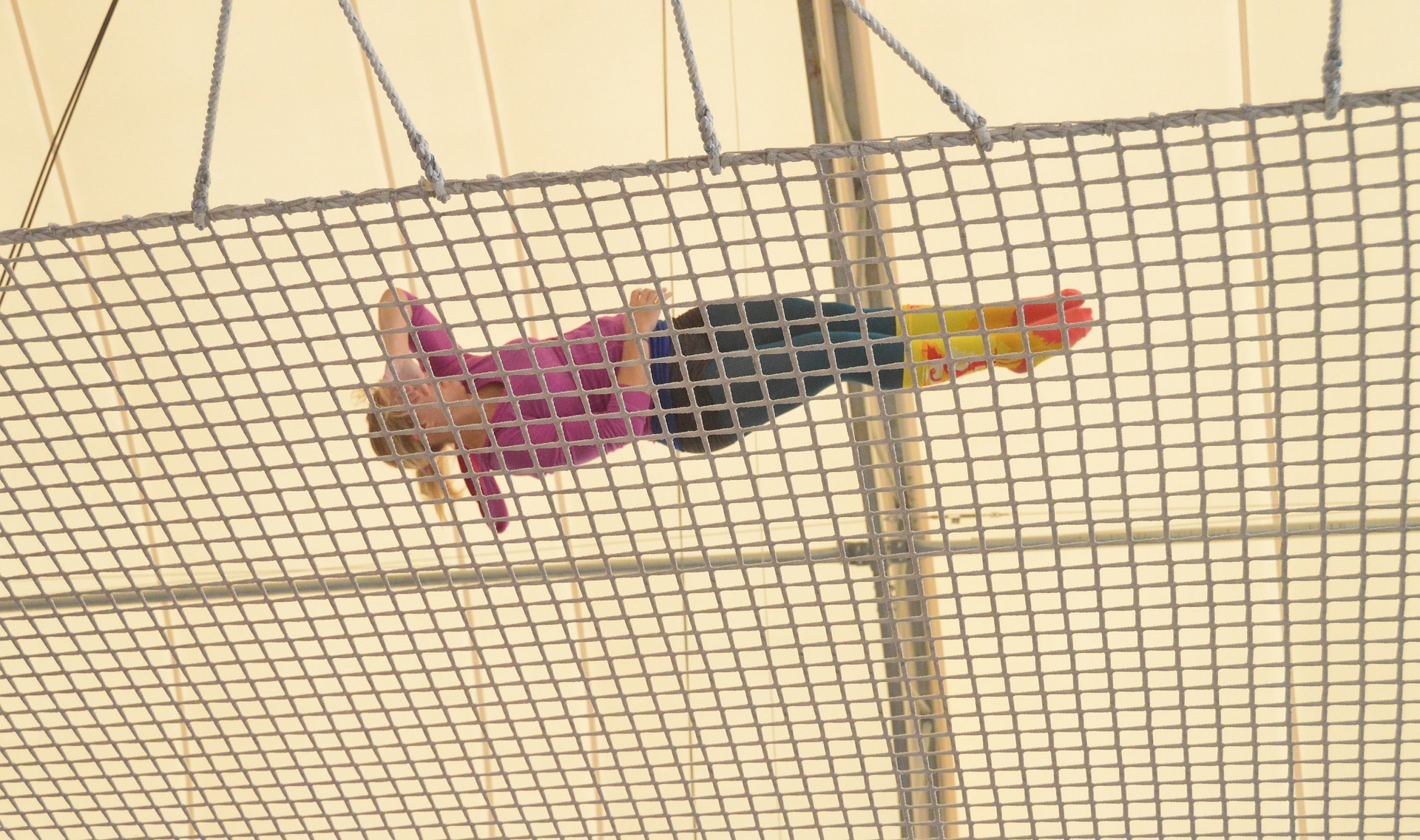 It's no secret it is critical to backup the servers for any business yet desktops are generally not backed up. While most users know to store important files on the server, the reality is that many users keep important work on their desktops or in their computer's documents folder.
It would be expensive and cumbersome to backup every desktop and laptop in an organization.  In fact, it's best practice not to backup desktops and laptops.   Desktops and laptops can easily be rebuilt if there is no data kept on them.  We reinstall Microsoft Windows and all the programs and the user is back in business.   But what about those users that know better but still keep important work on their computers?
The Built in Feature That Saves the Day
There is a neat trick that can be used.  There is a feature that is built into Microsoft software called "Folder Redirection" that lets you "mirror" certain folders on everyone's computers to the server. For example, a few folders that are ideal to redirect are the Desktop, My Documents, and Photos. Once a folder replicates to the server, then it is backed up with everything else on the server every night or, as we like to do, hourly. It can be a real life saver!
There is one small catch if someone has a lot of stuff saved on their computers, the first time they login they can have a long delay as it copies all of that important stuff to the server.  After that, it is usually very quick as it only has to copy the changes. On the other hand, if they have a lot of stuff, it is probably even more important that they get backed up! The easy fix for that is that once we set it up, we will have users log off and then back on right before they go home so it can sync as long as it needs and not disrupt the user.
Can Save Weeks or even Months Worth of Hard Work
Considering that many documents, spreadsheets, and other files may contain weeks or months worth of hard work, that is a lot of time and money that can be saved.  It even helps when a user gets a new computer by reducing some of the setup time.  When a person gets a new laptop or desktop, a lot of their unique and customized stuff comes down automatically to the new computer along with any data without having to manually move stuff.
The even better news is you don't have to buy any software or add-ons, this feature is built into Windows. It requires some configuration on your Windows server that then tells all of the computers on the network to sync up those folders to the server.  We can set it up for you quickly and easily. If we can help with this or if you would like more information, just give us a call!  We love to help and share with you!