In The News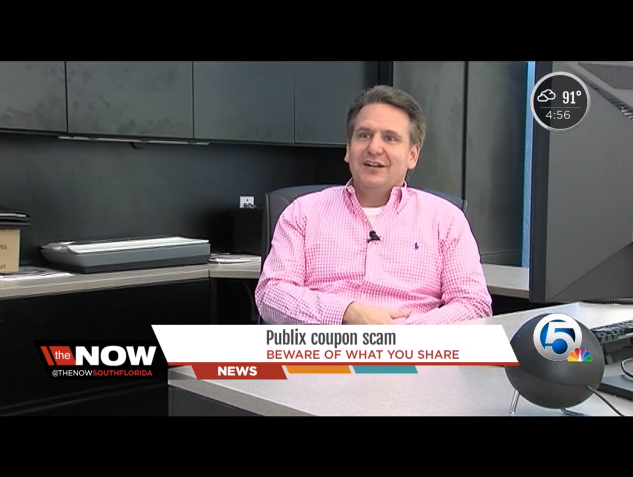 If it sounds too good to be true, it probably is.
Most people have already seen it on their newsfeed - friends sharing a link claiming to be a $100 off coupon on a spend of $120 for Publix with the words "Thanks Publix." Of course this is a scam spreading fast on Facebook as it relies on the endorsement of those sharing it to convince their friends and family to click.
It is not thought the link itself contains any malicious code.
Share this story with your friends to let them know they should run an anti-virus program if they have clicked the link.
WPTV's Internet Security Expert Alan Crowetz looked into it.
"Besides your typical scam, they're tied to a lot of other coupon scams and gaming point scams things designed to bring in marketing dollars, lots of them," Crowetz explained.
The scheme targeting Publix shoppers is a front to collect personal information about you. Your phone number, email address and interests, all to be sold to marketers.
"The same people who wouldn't stop for a guy in alley selling watches will click something in two seconds. It's amazing to me how people will fall for something that they would never do in person, but yet their internet is even more dangerous and they'll fall for it every time," says Crowetz.
A reminder to be more careful online.
---
iPhone bug shutting down devices without warning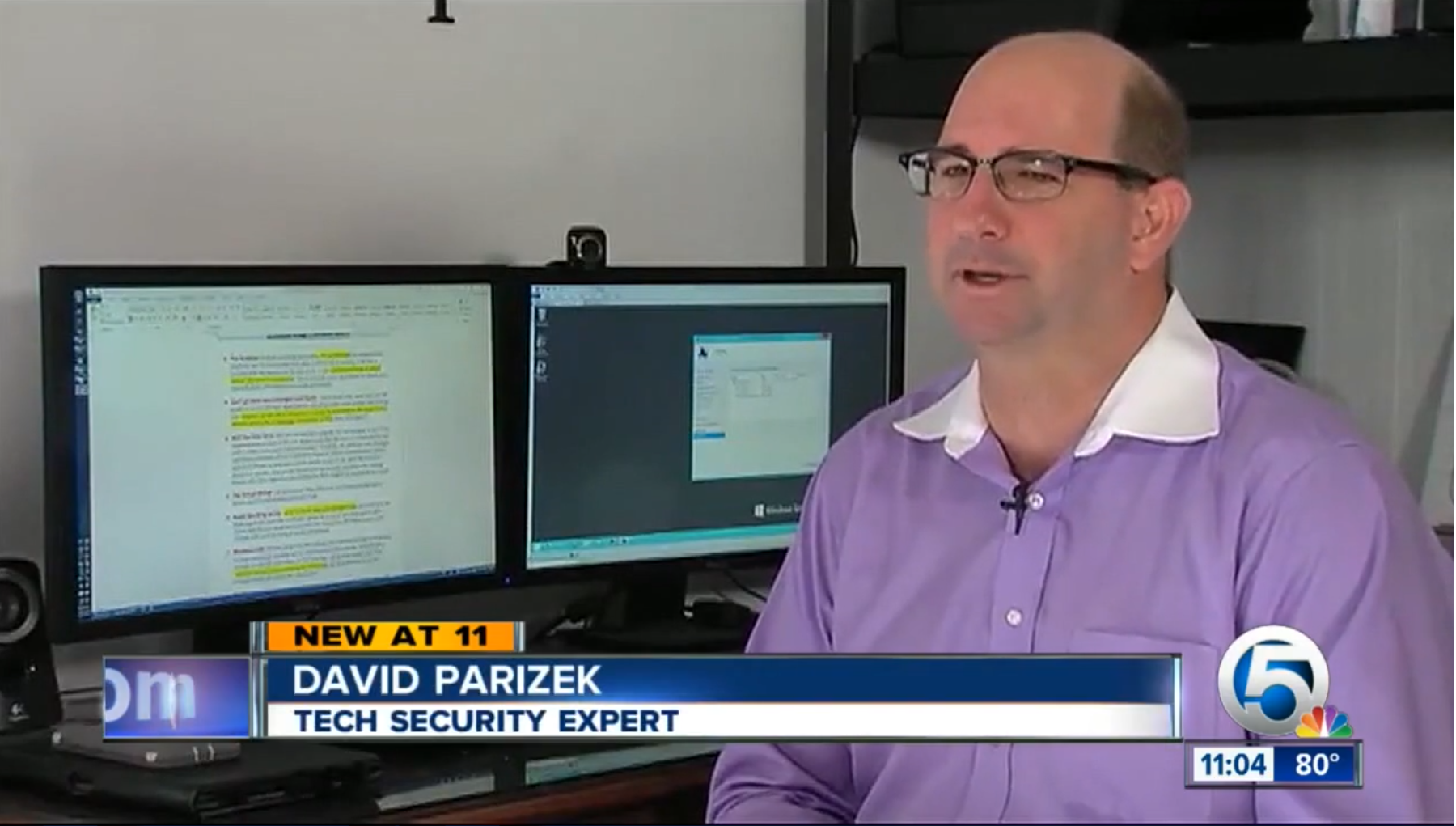 ---
THE TOP 5 APPS THAT EARN YOU CASH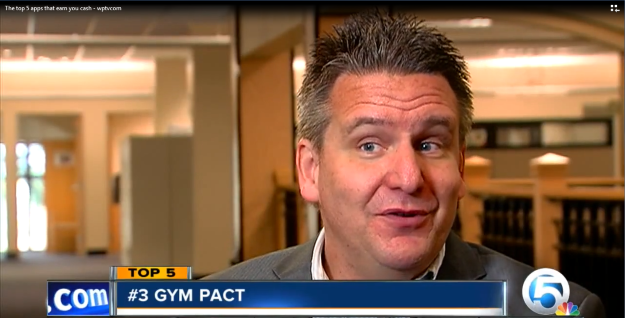 ---
QUESTIONS YOU SHOULD ASK IF YOUR DOCTOR USES GOOGLE GLASSES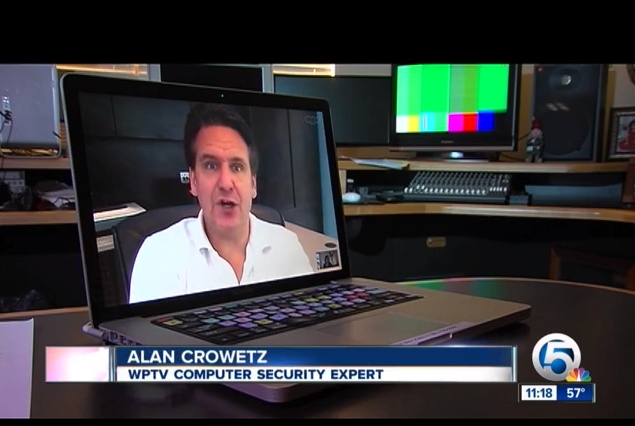 ---
COMCAST SUED FOR GUEST Wi-Fi BUILT INTO HOME ROUTERS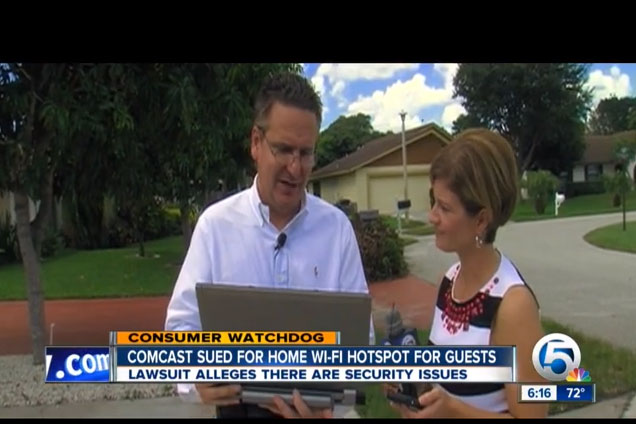 ---
SONY HACK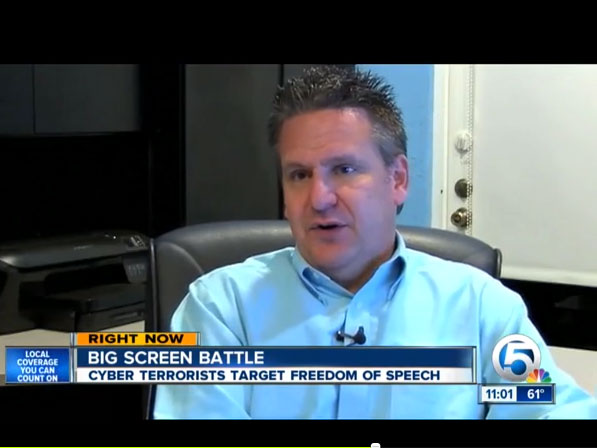 ---
Myths of the MBA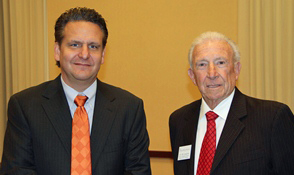 ---
Apple warns users of Malware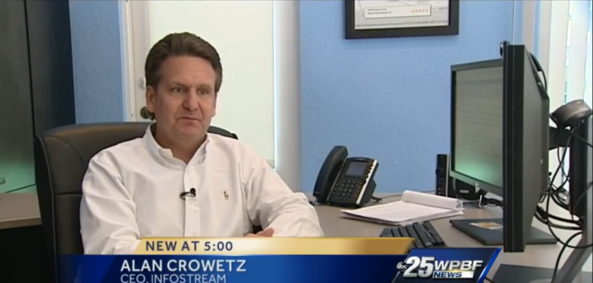 ---
Home Wifi Vulnerabilities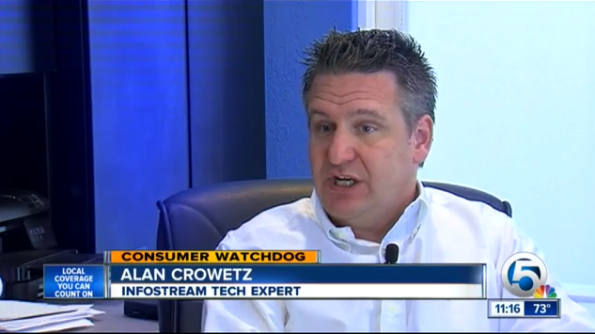 ---
Public Wifi Puts Personal Information At Risk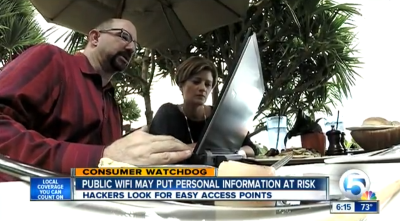 ---
Secrets of the IT guy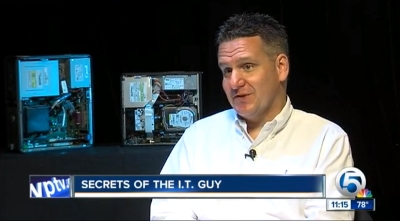 ---
Gas Station Security Breach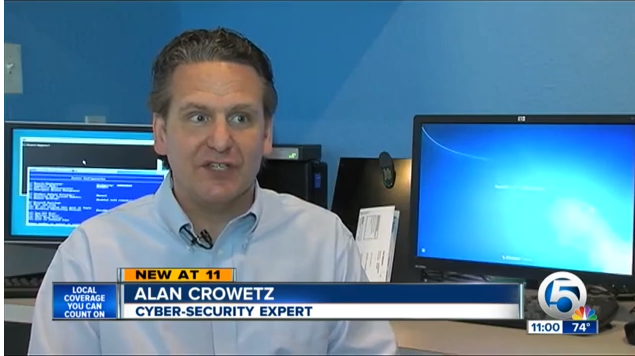 ---
Why is Florida #1 in US for identity theft?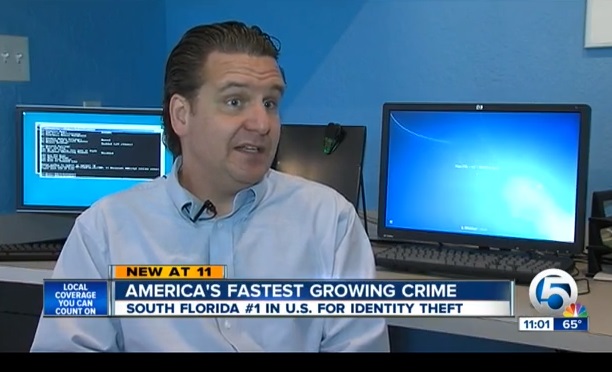 ---
Security experts warn smartphone users to beware of Cyberhackers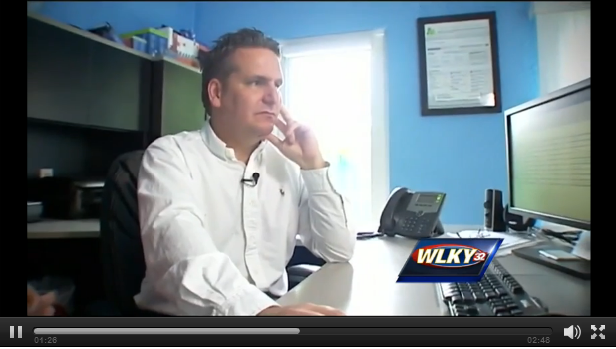 ---
InfoStream on NBC!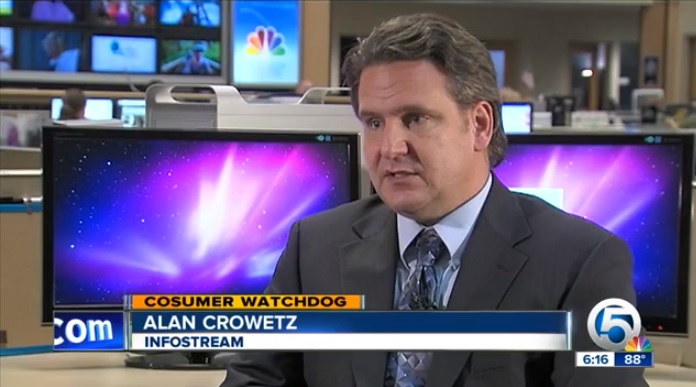 ---
Apple iPhone 5S fingerprint technology: Biometrics are the future but some are apprehensive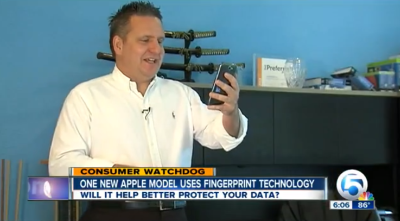 ---
Healthcare.gov and Affordable Care Act off to slow start; error messages when you try to sign up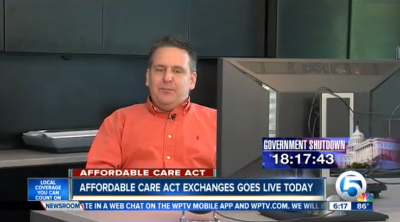 ---
Ransomware locks computer & scares you into paying a ransom, but experts say free software will help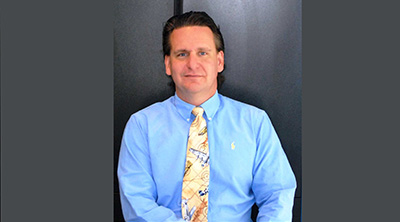 ---
Cyber hackers use social engineering to spy on others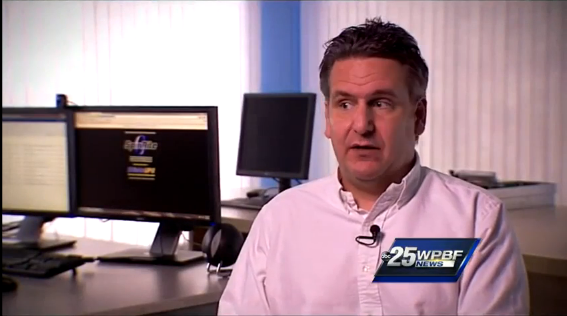 ---
Cyber hackers use social engineering to spy on others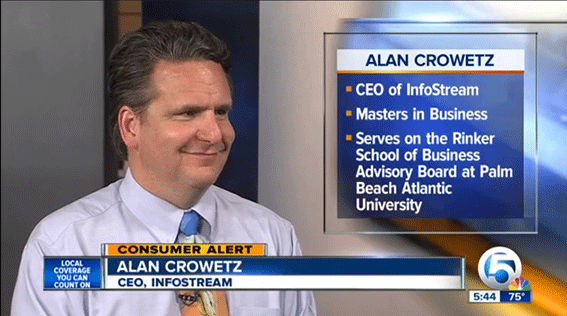 ---
$40 million Credit Card security breach at Target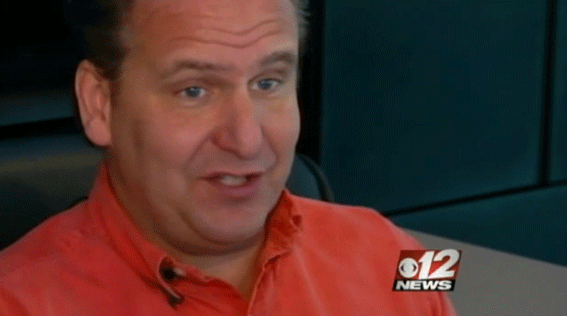 ---
Internet Security Expert for Channel 5 News