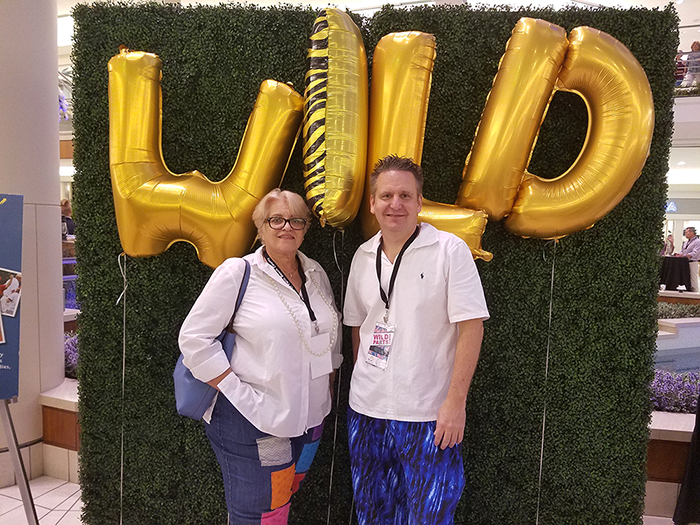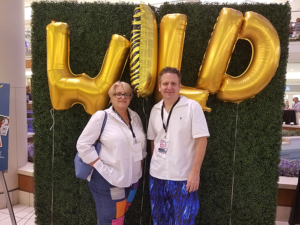 Friday, October 21st, 2016: InfoStream was proud to sponsor and be a part of the
Wild Pants Party
. A fashion show, a chance to see local celebrities decked out in their finest, designed to raise awareness and support for The Arc of Palm Beach County.
This year's party was again at the Gardens Mall in Palm Beach Gardens, allowing more of the public to get involved in the festivities as well.
If you haven't heard of the ARC yet, they have been serving Palm Beach for over 50 years now, successfully improving the lives of people with developmental disabilities and their families. They provide direct services, education and advocate for their rights where necessary. InfoStream is proud to be able to call ARC of Palm Beach County a partner and friend. We look forward to more opportunities to support their valuable efforts.