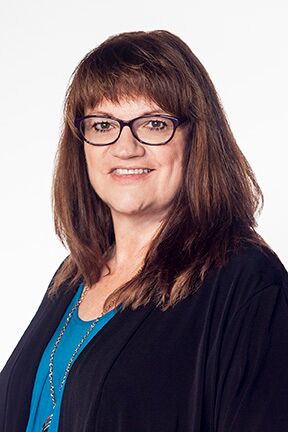 Connie was born in Pendleton, Oregon and raised in Pilot Rock, Oregon where she attended school and was active in band, cheerleading and student government. She then attended Blue Mountain Community College (music major) in Pendleton and went to Hawaii with the college jazz band and choir.
She moved to California and worked in a full-line retail music store for over 25 years during which time she traveled to South Korea and Indonesia visiting factories manufacturing some of the band and orchestra instruments sold in the store.
Connie moved to Florida two years ago and loves living by the ocean. Having the ability to go to the beach anytime is such a luxury to her! She is married and has two grown children and five grandchildren.
Connie enjoys container gardening, reading and sharing time with her husband. She attends a great church and likes interacting with her church family, as well.
She takes pleasure in helping people and genuinely enjoys being a part of a solution for someone's problem and knowing that her input has helped make their day just a bit easier.
In the short time since joining InfoStream, she has developed a great respect for her co-workers, appreciating their work ethic and the way they interact with the clients. She shares the company's goal of going above and beyond to help.