James Jeffries
Network Engineer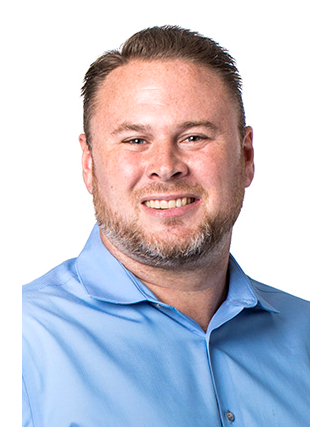 We are very happy to welcome our latest superstar, James Jeffries who joined us earlier this month.
Born and raised in Syracuse New York, James has been working in the IT field since 1998 – he'd been looking for a challenging career and his interest in technology attracted him make a career in IT.
He likes helping clients find and manage solutions that allow their business to grow while maximizing functionality. He has worked with numerous clients on upgrades, installations, audits and network management solutions.
His years of experience are augmented by certifications from Microsoft, Cisco, VMware and Citrix. In recent years he has worked on several projects involving cloud solutions including Azure, AWS and hosted exchange.
The MSP IT model has always intrigued James because of the multitude of servers, applications and processes unique to each client. IT keeps the job new and exciting instead of sitting behind one network every day doing the same thing.
James moved to Florida in 2011 where outside of work he coaches his son's youth sports teams and spends way too much time driving his daughter around to soccer games across Florida. His entire family are also very keen boaters and can be found on the water most weekends.
Anyone wanting to reach out to James, can find him at [email protected]